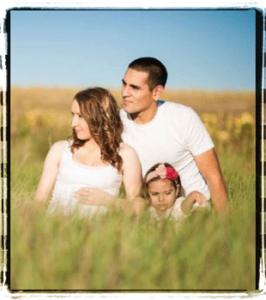 I do Family Therapy in such a way that the children are the ones that ask the parents to come in.  Often Families come to me with the hope that I can fix the family by healing the issues of the one child that is acting out.
I see any issues that a family may be having as a challenge that can by solved by identifying the strengths of each individual and also by identifying the strengths of the family as a whole. It is from the awareness of the strengths that we look together at the challenges.
It is truly a gift to me when I see young children and teens loving family therapy.
So no matter what challenge your family may be having, you can solve the problems by learning to work together. The result is that each member will be able to reach out in ways that they would never have been able to alone.
If you would like to schedule an appointment or learn more, feel free to contact me.  You can also check out my book!