INDIVIDUAL COUNSELING / PSYCHOTHERAPY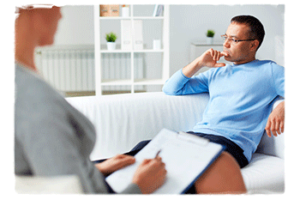 I blend both psychological and spiritual perspectives so that your issues are addressed holistically. I provide a safe and supportive environment for exploring and resolving obstacles to your growth and well being.
I am certified in many types of counseling so that I can meet you where you are today, help you heal what is standing in the way of where you want to be and help you get there. How fast you heal is totally up to you.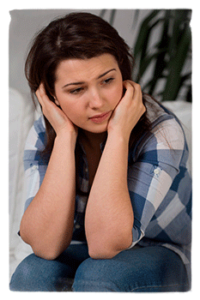 Coaching: the client will become more clearly aware of their gifts, and strengths and through this understanding come to a deeper awareness of their goals, dreams and desires and in this dual process, they will know what to do and how to make their dreams come true.
Coaching is often about helping one make present life decisions and the result is that you are empowered to be the one you long to be.
Abuse/Trauma
PTSD
Codependency
Parenting
Healing blocks to wholeness
If you would like to schedule an appointment or learn more, feel free to contact me.  You can also check out my book!