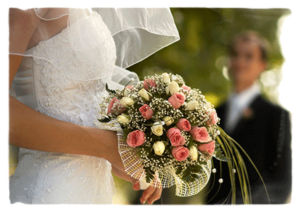 I have been an  ordained Unity Minister since 1986.
One of my specialties as a minister is working with individuals, couples, families and groups to create with them the perfect special service, whether it is a wedding, a memorial service or any other type of special service.
I also do pet memorial services as well.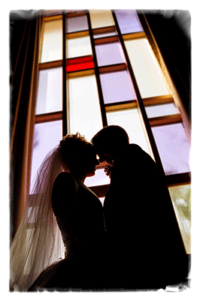 Unity teaches that the presence of the Divine, also known as LOVE or LIGHT or LIFE is within.  I work with each person to help them connect to their highest guidance when creating their special service. I do not have a certain dogma that needs to be pronounced at any type of service.
Please call to discuss with me your perfect service. I am sure we can create the perfect service that will bless you from this day forward.
If you would like to schedule an appointment or learn more, feel free to contact me.  You can also check out my book!