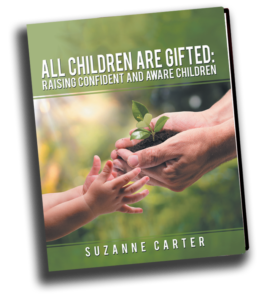 ALL CHILDREN ARE GIFTED: Raising Confident and Aware Children
 This book has been written for parents, soon-to-be parents, teachers, and caregivers who look into the eyes of a child and see infinite possibilities of good. The main principles of this book are:
People and all of creation are innately good;
The resources of this goodness are directly available to everyone.
Suzanne Carter, long-time therapist and minister, helps readers understand these ideas, how to use them around children and how to implement them in their own lives.
Carter uses these principles in dealing with: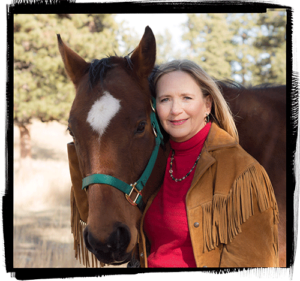 Effective discipline
Safety and well-being
Teaching right and wrong
Teaching children to trust themselves in such a way that they will not betray themselves
All Children are Gifted: Raising Confident and Aware Children communicates that adults must be willing to listen to their own inner knowing in order to provide a firm foundation for parenting and empowering children to become happy and well adjusted adults.